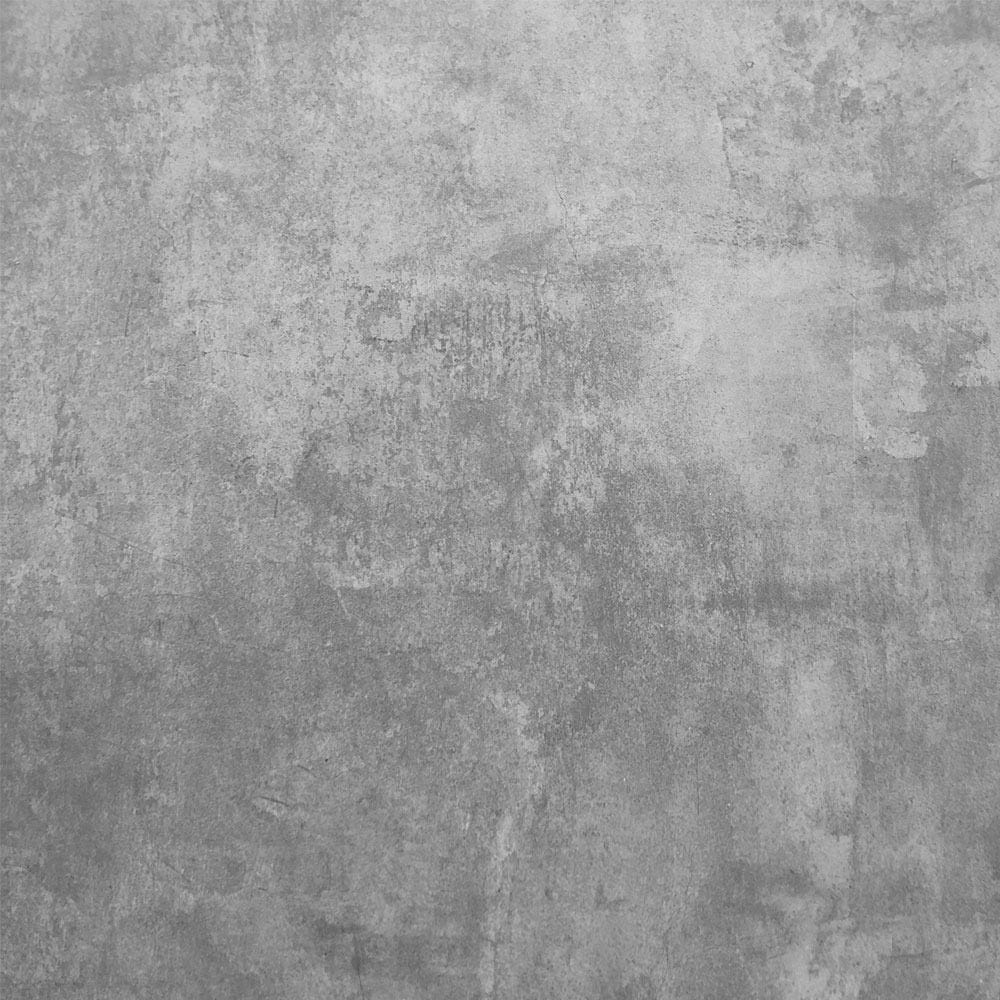 West Nile virus
Many people are not aware of the danger a small mosquito can cause. We are doing a school project about this and we would like to ensure that people have sufficient information and useful products to prevent spreading of the West Nile virus.
Our mision
To make more people aware of the danger mosquitoes can cause and to prevent that outbreaks make many victims.
Our team
We are a group of motivated students who have a project about viruses for the schoolsubject O&O.
Our values
For our own products against mosquitoes, we did a lot of research. Among others, we asked professionals for advise and we did research about marketing. We also made a list of requirements that apply to the products we developed.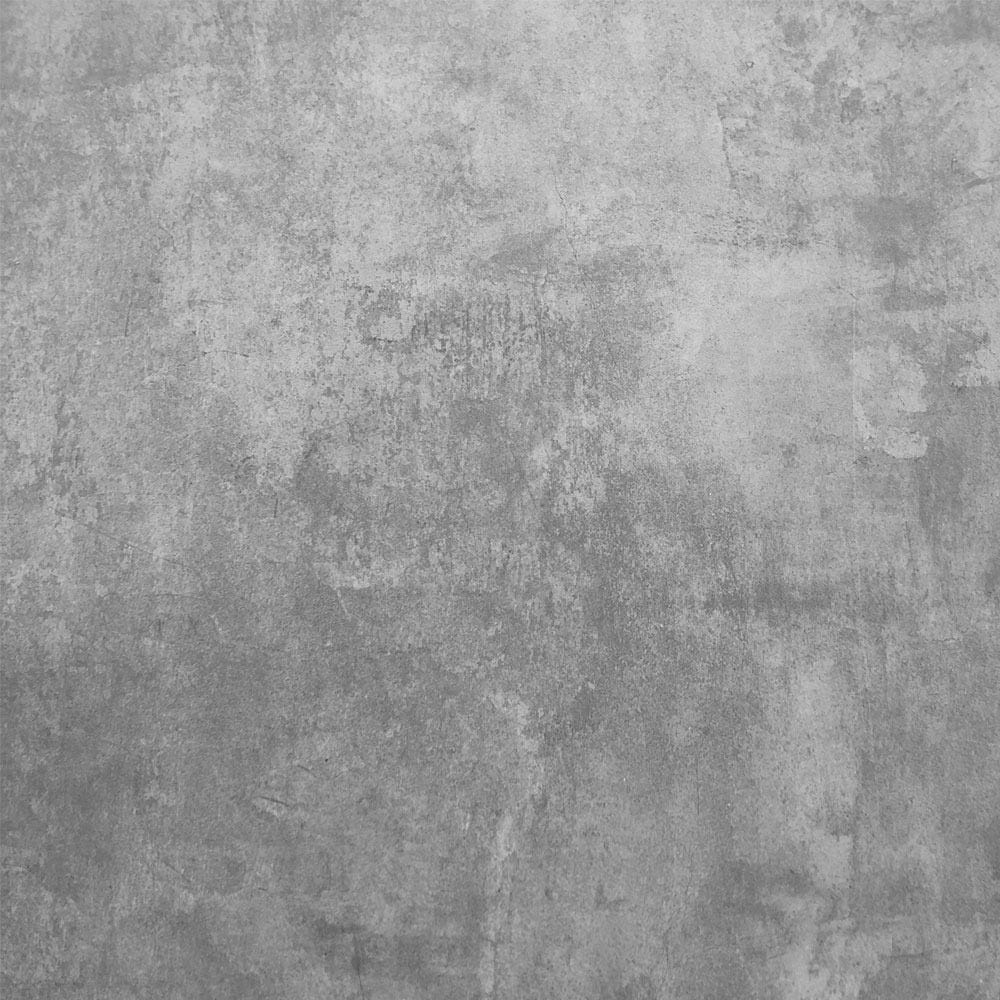 News
Good news! We keep you up to date about the developments in our project and about the infections of the West Nile virus.